Finding a phenomenal mountain bike trail with a good mix of terrain, flow and length is not difficult in these parts. The Valley is perfect for two wheels whatever your level of fitness, experience, and adrenalin requirements.
Other than Mountain Biking, additional adventures await you in Grabouw!
Zipline
Elgin Grabouw Zipline is an extreme nature adventure situated only one hour from Cape Town.
A combination of extreme adrenalin with serenely spectacular views of the landscape and unique biodiversity of fynbos in the mountains. The tour consists of thirteen platforms constructed on the cliffs and fynbos covered mountain slopes above the Riviersonderend gorge and joined by 11 thrilling slides up to 300 m long. Experience this unforgettable, gravity-defying adventure.

Apple Museum
The Elgin Apple Museum (Established 1972)
Depict the industry from the days of cumbersome machinery to the electronic computerised methods in use today. This is shown by means of photographs or with old fashion machines and tools. The collection is housed in 2 separate buildings one of which contains a collection of old kitchen utensils and pictures of the pioneers of the industry.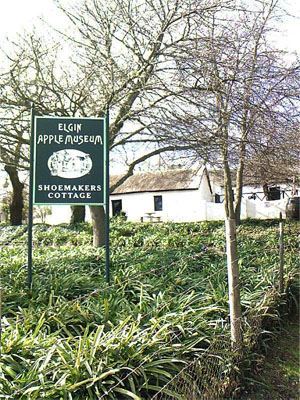 Paregrine Farm Stall
Peregrine Farm stall has a tradition of quality homemade fresh farm produce, you can smell it the minute you walk in the door. Homemade bread, pizzas & pies come rolling past you down the aisles, baskets overflowing with fresh produce. If that doesn't tempt you, the myriad deli-style foods will – anything from homemade pasta to delicious homemade sun-dried tomatoes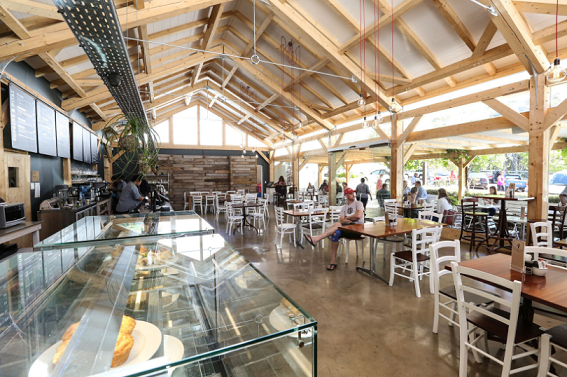 Clay Pigeon Shooting
We call it Recoil Therapy! Clay pigeon shooting is fun, highly visual and anyone can participate. You don't have to be good to enjoy the experience. Check out our other pages for more information about individual shooting, group and corporate shoots