About the Beautiful Paarl Valley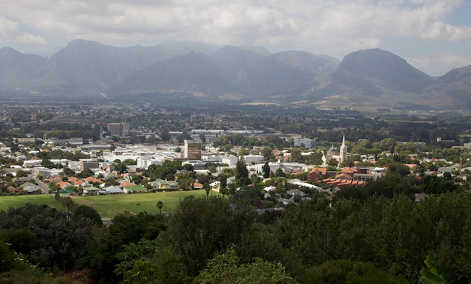 Deep within the Cape Winelands is Paarl, the third-oldest town in South Africa lying in a beautiful valley between the Drakenstein Mountains and Paarl Mountain, a landmark outcrop with three enormous granite boulders on top.Paarl is the third-oldest town in South Africa. Its attractive Cape Dutch homes, famous vineyards and glistening mountain range beckon year-round. The town's rich fauna and flora forms part of the numerous attractions of the region. The natural attractions of Paarl captivated the father of evolutionary theory, Charles Darwin, when he visited the town in 1836
Alpaca Loom Coffee Shop & Weaving Studio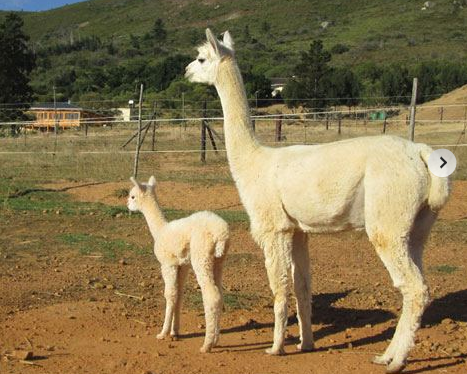 Alpacas have long been farmed for the beautiful wool that they produce; which is soft, warm and luxurious. The Manor House Alpacas has been farming these interesting and undeniably cute creatures since 2004.
After The Alpaca Loom was instituted, this farm began weaving with the wool produced by the herd, which has now grown to more than 200 animals. The Alpaca Loom Coffee Shop & Weaving Studio is designed to provide visitors to the farm with as much exposure to the industry and its gorgeous produce as desired. Savour a deliciously decadent sweet treat and a cup of freshly brewed coffee at the coffee shop, while taking in the stunning views of Table Mountain
Le Bonheur Crocodile Farm
Over one thousand crocodiles, over one hundred skins, over ten baby crocs and only one Albino named Snowy. Le Bonheur Crocodile Farm is a registered breeder and thus the dammed domicile of this Nile reptile

Red Hot Glass
Red Hot glass is one of very the few Venetian-style glass blowing studio's in South Africa. Artists Liz Lacey and David Jackson amaze and delight visitors as they create magnificent glass art, demonstrating their mastery of one of the oldest crafts on earth.
Each piece is unique from exquisite hand-blown perfume bottles to elegant vases and wonderful abstract statues. It is no wonder that their work graces some of the top hotels and galleries in the world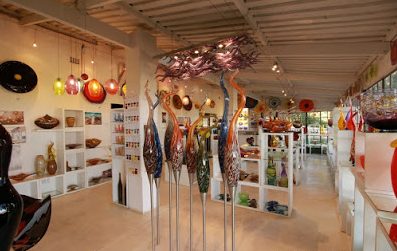 Taal Monument
Known simply as the "Taal monument" or "Afrikaans language monument", the most famous Afrikaans icon, die "Afrikaanse Taalmonument", sits on Paarl Rock, erected in 1975 to commemorate the semi-centenary of Afrikaans as an official language, separate from Dutch, overlooking the farmlands of Stellenbosch and Paarl.