Hamilton Russell Vineyards

La Vierge Wine Estate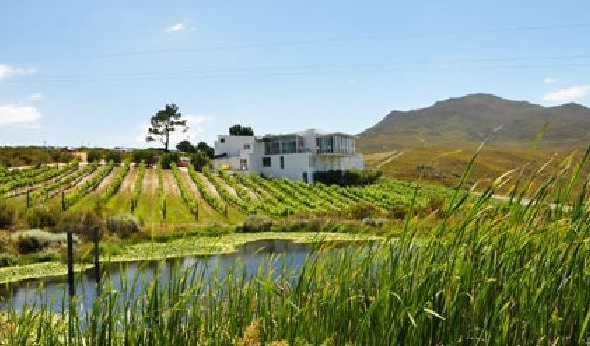 La Vierge, French for 'The Virgin', is nestled in the folds of the breathtaking Hemel-en-Aarde (Heaven and Earth) close to Hermanus. Our lovingly tented vineyards are characterised by long cool summers influenced by the close proximity of the Atlantic Ocean.
The unspoilt beauty and provenance of the virgin terrior are reflected in the Garden of Eden theme of their branding, suggesting a lush verdant paradise with all the purity, simplicity, innocence and temptation of life's beginnings. This is a place of distinction, where outstanding Pint Noir wines are celebrated – wines of desire.
Creation Wines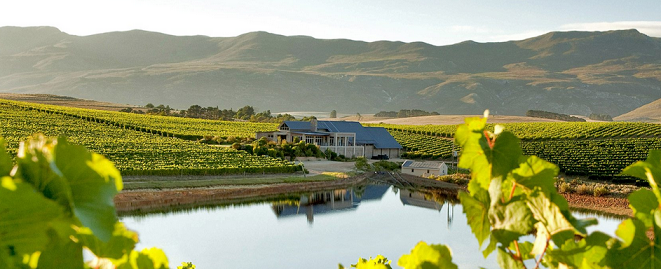 In combining the rich gifts of nature and our unique terroir with the considerable skills of our dedicated team, Creation strives to reward the lover of fine wines.