Solms Delta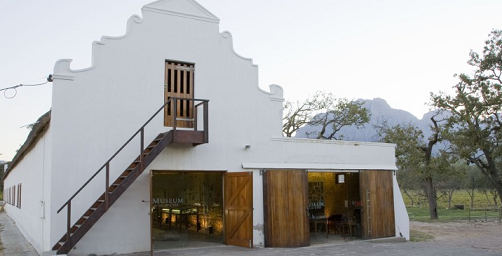 The beautiful Franschhoek wine farm estate also features a museum that explores the slave heritage of the area, and six special interest guided wine farm tours that exceed the conventional wine tasting experience.
In addition to its highly acclaimed wines, Solms-Delta offers a variety of highlights throughout the seasons. Experience picnics all year round in its magical forest, modern Cape cuisine at its renowned Fyndraai restaurant. Sample innovative wines and the finest in local cuisine at Solms-Delta Wine Estate, a leading Franschhoek wine farm in the Cape Winelands.
Boschendal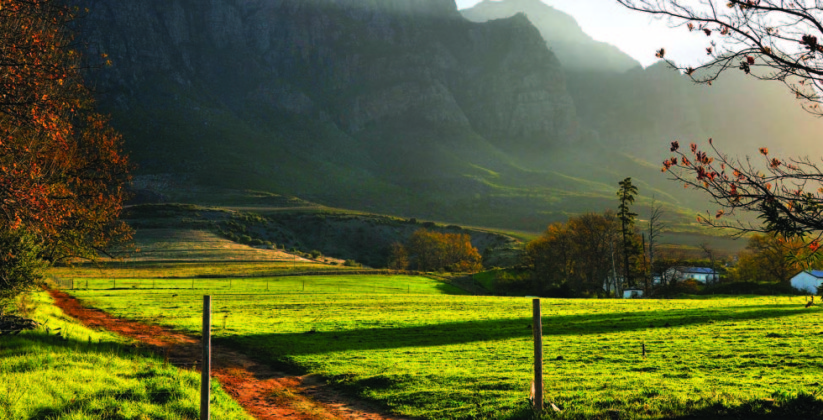 Visit one of the oldest wine producers in the New World with a French viticultural heritage dating back to 1685.
Discover the secrets of the Boschendal Winery. Experience what has made Boschendal, South Africa's most awarded wine estate of 2004 and learn how our winemaking tradition continues to produce wine with new world elegance and a finesse coupled with old world charm.
Discover Boschendal's Wide Range of exquisite wines by visiting the Wine Tasting Centre, Exhibition Vineyard and Cellar. Wine Tasting Centre – Oldest building on the property, taste and buy wines under the shade of the huge oak tree. Exhibition Vineyard – Experience how the Boschendal vineyard operates, all in one place.
The Cellar – Explore Boschendal's State of the art cellar
Dieu Donne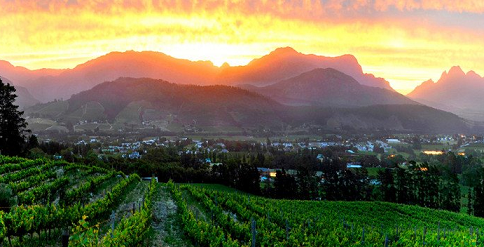 Dieu Donne is situated high on the steep southwest facing slopes of the Franschhoek Mountains. Here the sun is tempered, ensuring slow ripening of our grapes. And thanks to cool summer conditions and Dieu Donne's unique soil strata of Hutton and Clovelly from weathered granite with a rocky top soil, found only in this corner of the Valley, the vines do not show excessive vigour, nor do they over-produce. This exceptional terroir gives Dieu Donne wines their special character.
Dieu Donne grows two thirds red and one third white grapes. The cellar produces 16 500 cases per year, of which nearly half is exported to countries around the globe.
Grande Provence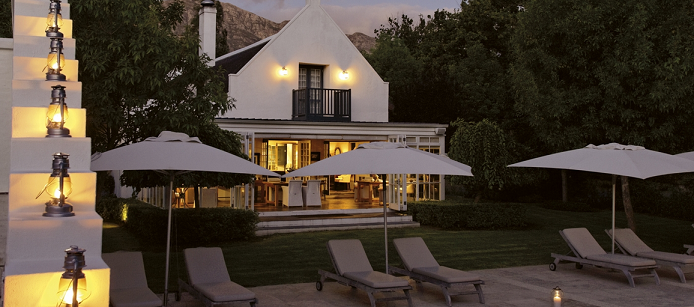 Grande Provence Estate wears her 300-year history with dignity. Sitting in the magnificent Franschhoek Valley in South Africa's Western Cape, her lush vines spread across 47-acres with gentle vistas over the valley floor, with the rugged mountains beyond. This is heartland South African wine country at its very finest.
These are only a few of the spectacular Franschhoek wine farms. We can add to the list to give you a fantastic experience in this breathtaking valley