Lourensford Wine Estate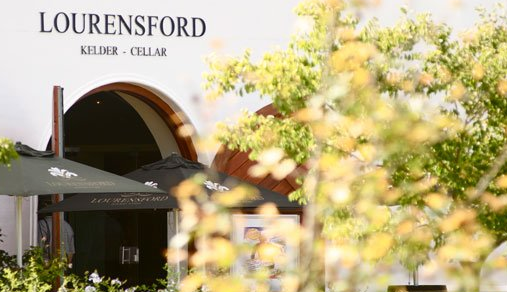 Lourensford estate is like a little wine village: forests, fruit plantations (apples, pears, plums), vineyards, beehives, fly fishing, art, a coffee roastery, cheesery, a wine cellar and a restaurant. While it's stylish and upmarket, Lourensford also makes for an easy going family outing or a leisurely food and wine escape
Vergelegen Wine Farm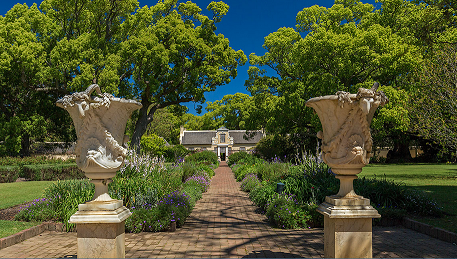 Founded on 1 February 1700, Vergelegen (meaning "situated far away"), has been under the ownership of some of the world's great explorers and visionaries, each of whom, in their own way, have helped shape Vergelegen to what it is today: a world-class Estate.
With its world renowned handcrafted wines, a history spanning over 300 years, heritage, exquisite gardens and refined cuisine.
Stellenrust Wine Estate

Stellenrust was established in 1928 and has ever since produced some of the most superb quality wines that the Stellenbosch region from South Africa can offer. It consists of about 400ha (200ha planted) of which half is stretched over the Golden Triangle area of Stellenbosch, internationally recognised for some of the best red wine soil in South Africa. The other half is situated high up in the Bottelary Hills, renowned for its cool climate and late afternoon sea breezes swooping in from Cape Town to nurture both excellent white and red wines.