Constantia Glen Vineyards

Constantia Glen is ideally located below Constantia Nek, just moments from the bustling Cape Town city centre. We are a picturesque boutique wine estate producing ultra-premium, cool climate wines. Steeped in history, Constantia is the oldest wine producing region in South Africa dating back to 1685.
Groot Constantia Vineyards
Groot Constantia's revered history tells us how a man's love of wine established the first wine farm in South Africa. By going back 300 years, we come to understand how 891 morgens of land created the origins of the South African wine industry, and how every owner thereafter contributed to what we know as Groot Constantia today.

Agricultural activities at Groot Constantia included viticulture, and our Constantia wines became renowned in Europe. In 1709, there were 70 000 vines on the farm and Van der Stel produced 5,630 litres of wine. During the years ownership of Groot Constantia changed, but the legacy and supremacy of the wines produced remained.

Steenberg Vineyards
The Cape's first farm, established in 1682, has come a long way from its humble beginnings. Roughly 30 minutes from the bustling heart of Cape Town, Steenberg is a destination steeped in heritage.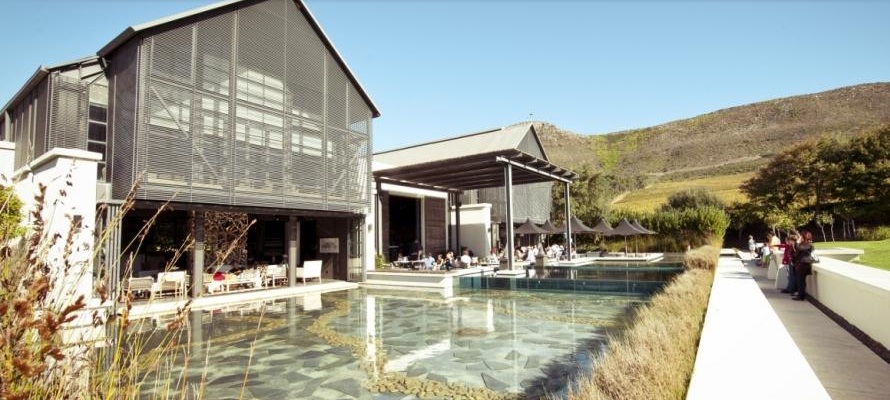 Cape Point Vineyards
It is here in Noordhoek, on the way to Cape Point, where the close proximity to the Atlantic Ocean provides cool breezes to nurture a terroir that is ideal for the cultivation of World Class Sauvignon Blanc wines. The Cape Point Vineyards Restaurant, Picnic Site and Function Venue are located in a unique setting with 360-degree views of mountains, fynbos, vineyards, and glorious sunsets over the Atlantic ocean.