HERMANUS WINE VALLEY
The Hermanus Wine Route can be found along the Walker Bay Wine District's famous R320 and meanders through the picturesque area known as the Hemel-en-Aarde Area.
The route unites the passion and reputation of fifteen wineries, each growing small volumes of premium quality wine in carefully and sustainably managed vineyards. While these wines draw wine lovers from all over the world, the pristine shores of the Atlantic Ocean, the towering mountain ranges and fynbos-clad hills add to the attraction – to guarantee visitors to the Hermanus Wine Route a memorable experience.
Hamilton Russell Vineyards

COST FOR FULL DAY TOUR:
1 Person: R2500 p/p
2 People: R1800 p/p
3 People: R1200 p/p
4 People: R1100 p/p
5+ People: R900 p/p
La Vierge Wine Estate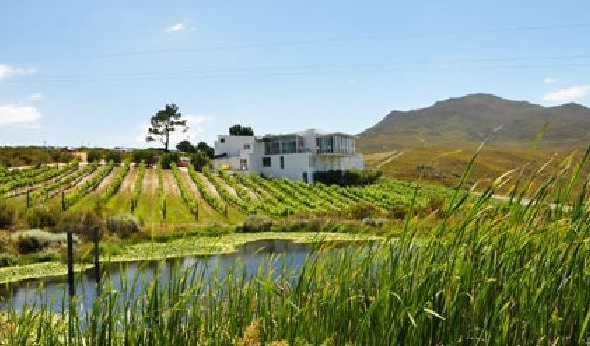 La Vierge, French for 'The Virgin', is nestled in the folds of the breathtaking Hemel-en-Aarde (Heaven and Earth) close to Hermanus. Our lovingly tented vineyards are characterised by long cool summers influenced by the close proximity of the Atlantic Ocean.
The unspoilt beauty and provenance of the virgin terrior are reflected in the Garden of Eden theme of their branding, suggesting a lush verdant paradise with all the purty, simplicity, innocence and temptation of life's beginnings. This is a place of distinction, where outstanding Pint Noir wines are celebrated – wines asof desire.
Creation Wines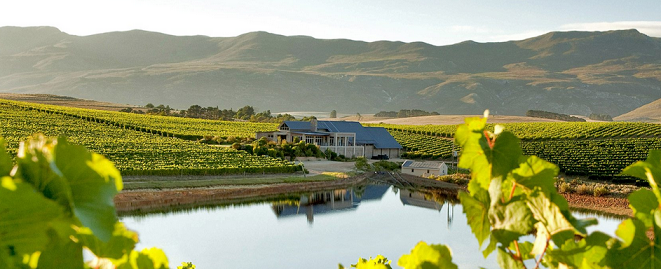 In combining the rich gifts of nature and our unique terroir with the considerable skills of our dedicated team, Creation strives to reward the lover of fine wines.
Newton Johnson

Newton Johnson Vineyards is owned and managed by the Newton Johnson family. The farm is based in the upper Hemel en Aarde Valley near the seaside town of Hermanus, an hour and a half's drive out of Cape Town. This is a popular tourist destination, famous for some of the most spectacular land-based whale watching in the world lush indigenous fynbos, a floral kingdom, home to 1500 species and exclusive to the Cape, mountain walks and bike trails