GRABOUW WINES
The wine farms in the Elgin ward, have one thing in common – beautiful location and a choice of vine sites that have all the key components to produce grapes of the highest quality.This is the coolest wine growing area along South Africa's south coast and conveniently close to Cape Town. It has the added benefit of being in the middle of South Africa's scenic apple producing region "Elgin". The area is accessed by a number of stunning mountain passes.
Beaumont Wines

Situated on a heritage farm, dating back to the 1700s, in the quaint village Bot River, Beaumont Wines is a family run winery that produces a range of quality wines. Since the farm was purchased in the 1970's, Raoul and Jayne Beaumont have restored the region's oldest wine cellar and the old water mill, and actively protect the 400 hectares of pristine, fynbos-rich mountainside on the farm
Paul Cluver Wine Estate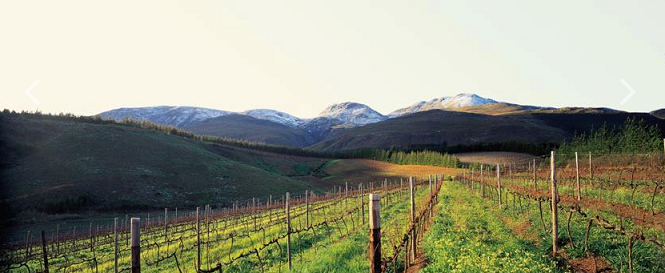 Scientific research and constant refinement have seen the excellent matching of varietals and terroirs. The outcome is an elegant range of aromatic whites, including the rise of Riesling and the elegant Pinot Noir that consistently score well locally and internationally. Winner of Nedbank's best "Green" wine farms in South Africa
Oak Valley Wines

Oak Valley, planted with over 4000 oak trees, giving it the name, also has almost 500 hectares of pristine mountain fynbos and was the 7th accredited member of the Biodiversity and Wine Initiative. The orchards, apple and pear, the vines, cut flowers and cattle pastures make for a beautiful picture
Oude Molen Brandy Distillery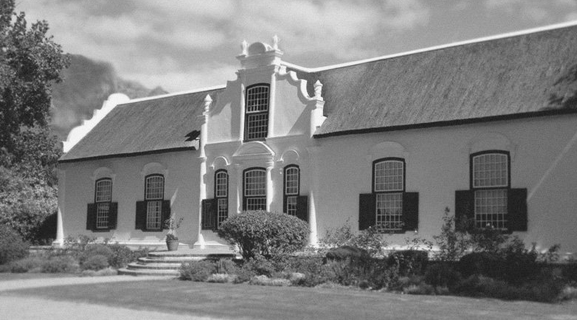 The Oude Molen Brandy Distillery in Grabouw, just an hour from Cape Town, is not only a window into the fascinating process of superior brandy making, but a slice of South African history. Cognac-style brandy is being made at Oude Molen according to centuries-old techniques.
COST FOR FULL DAY TOUR:
1 Person: R2300 p/p
2 People: R1600 p/p
3 People: R1000 p/p
4 People: R900 p/p
5+ People: R700 p/p
See cost for combination MTB and Wine-tasting experiences here