Visit the Picturesque Town of Franschhoek
Nestled between towering mountains in the beautiful Cape winelands lies the magnificent Franschhoek Valley. This is the food and wine heartland of the country, where splendid wines are grown and our top chefs create international cuisine. Here breath-taking scenery, warm hospitality, world class cuisine and the finest wines all combine to create lasting memories.
A short wander down the main road in Franschhoek uncovers world-class shops and boutiques for an intimate and relaxed shopping experience. There is truly something for everyone. Whether you are looking for wine, jewellery, designer clothing, artworks, a special gift, collectable books or chocolate you'll find the best of these and much more along our main street. Many of our wine estates also have superb deli's serving the best in terms of freshly baked breads, olive and olive oils, charcuterie and much more
Franschhoek Motor Museum

The Franschhoek Motor Museum offers visitors a special opportunity to look back at more than 100 years of motoring history with its unique and exciting collection of vehicles, motorcycles, bicycles and memorabilia in the magnificent setting of L'Ormarins. Across the length and breadth of Southern Africa, only one place can adequately portray the evolution of the automobile

COST FOR FULL DAY TOUR:
1 Person: R2300 p/p
2 People: R1600 p/p
3 People: R1000 p/p
4 People: R900 p/p
5+ People: R700 p/p
See cost for combination MTB and Sightsee experiences here
To combine Wine-tasting and Sight-seeing, enquire here
Exotic Plant Company
This magnificent nursery is headed up by Michael Tibbs, the youngest Royal Horticultural Society judge ever. Michael has written 10 books on orchid growing and his plants have won numerous awards, including awards at the Chelsea Flower Show. The nursery is based on the well-known Moreson wine farm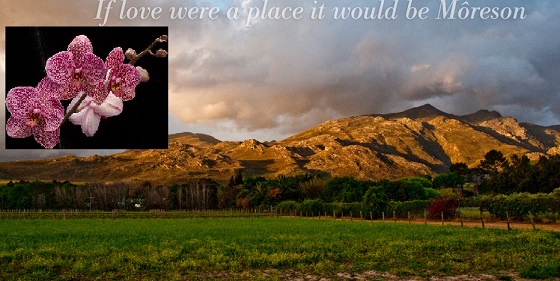 Hugenot Monument
This beautiful monument stands characteristically large and can be seen from the main road leading into Franschhoek. The Monument reflects the rich history of the town and is based within beautiful gardens and Hugenot Museum. Well worth a visit!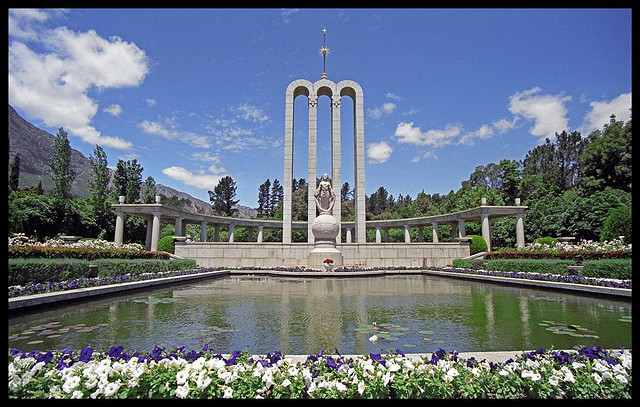 Franschhoek Pass
Franschhoek Pass is also called Lambrechts Road, though - more poetically - a hundred and fifty years ago it was known as Olifantshoek ("Elephants Corner') after the now mythical herds of elephant which once roamed these valleys and mountains. This long, steep and dramatic pass with its variety of scenery was South Africa's first properly engineered road. During weekends city folk stream to the pass on bicycles, motorcycles, skateboards, cars and SUV's to enjoy it's sheer magnificence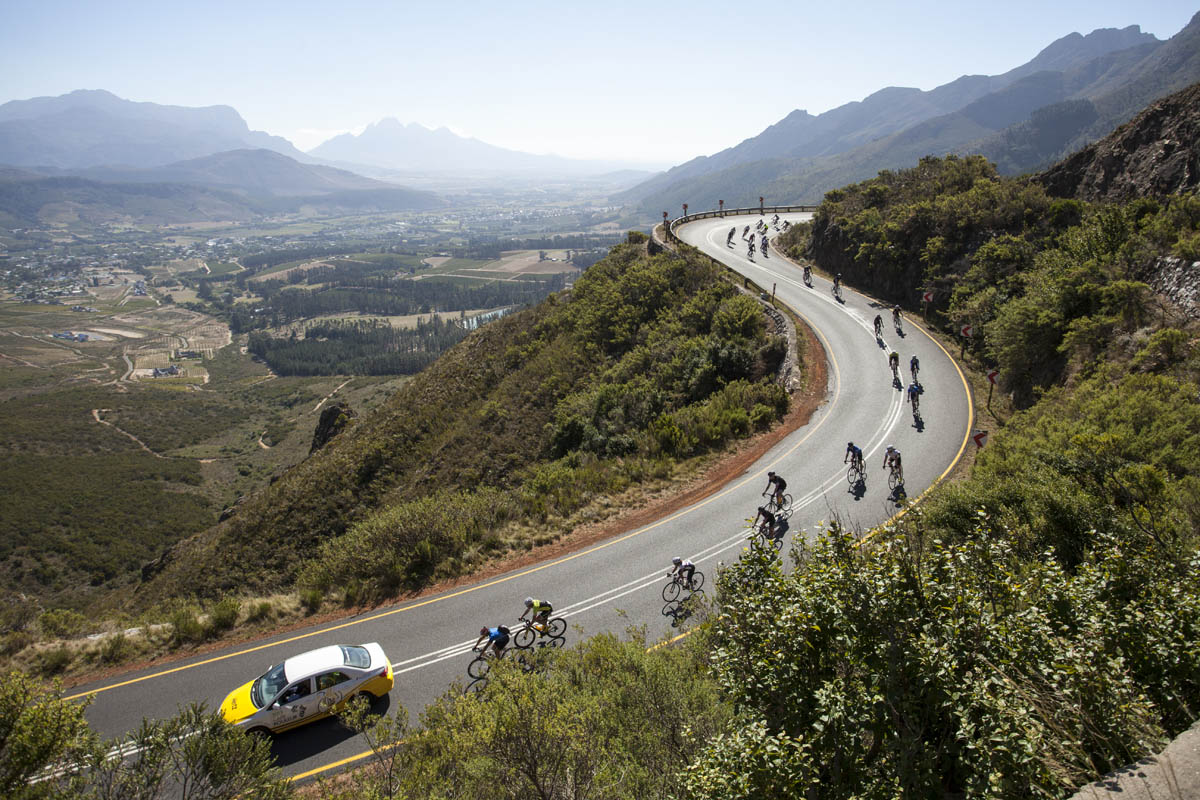 COST NOTE: For Wine tasting combined with selective experiences, see full day tour costs