Take a tour through Stellenbosch…
Stellenbosch is a university town in South Africa's Western Cape province. It's surrounded by the vineyards of the Cape Winelands and the mountainous nature reserves of Jonkershoek and Simonsberg. The town's oak-shaded streets are lined with cafes, boutiques and art galleries. Cape Dutch architecture gives a sense of South Africa's Dutch colonial history, as do the Village Museum's period houses and garden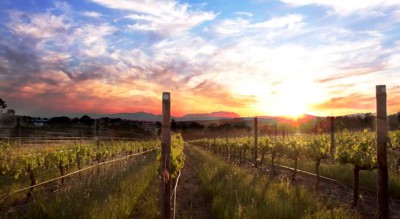 Visit 'Oom Samie se Winkel'
Oom Samie Se Winkel (Uncle Samie's Store) is an institution in Stellenbosch and a recommended stop on any visitors agenda. Continuing the fine old tradition of the rural trading post, Oom Samie Se Winkel stocks everything from handcrafted straw yard brooms to clothing, fruit and veg and arts and crafts.

Browse at your leisure through odds and ends, traditional wares and handicrafts. Recharge your batteries by relaxing on the bench on their veranda and watch the world go by as they did in the old days.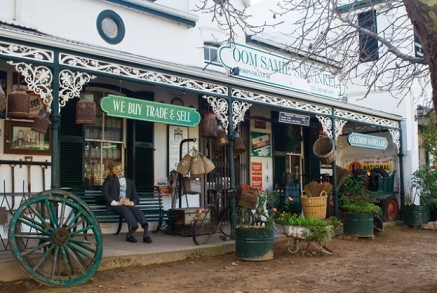 COST FOR FULL DAY TOUR:
1 Person: R2300 p/p
2 People: R1600 p/p
3 People: R1000 p/p
4 People: R900 p/p
5+ People: R700 p/p
See cost for combination MTB and Sightsee experiences here
To combine Wine-tasting and Sight-seeing, enquire here
Visit the Drakenstein Lion Park was established in 1998 to provide lions in distress with sanctuary, where they could live in safety, free from abuse and persecution, and be treated with the compassion and respect they deserved. Visit these beautiful majestic creatures with us!
Admission cost is R60 for adults and R35 for children per facility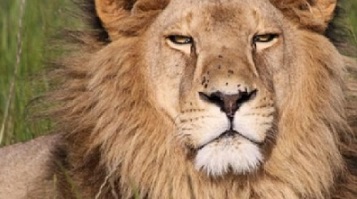 Museums to Visit
Historic Dorp street is a national monument and has one of the longest rows of surviving old buildings
The Village museum consists of four period houses namely Schreuderhuis c 1709, Blettermanhuis c 1789, Grosvenor House c 1803 and OM Berghhuis c 1850. It depicts the way in which people lived, dressed and the architectural development of the various periods
The V.O.C. Kruithuis on The Braak houses a collection of weaponry, including a canon last fired to acknowledge the flag of the new South African Republic
The Burgherhuis, with its early example of a Neo-classical gable, is the headquarters of the Historical Homes of South Africa Foundation
The Rupert Museum houses works by renowned South African artists
Stellenbosch University Museum - housed in the Old Bloemhof School, incorporating the Sasol Art Museum
Oude Meester Brandy Museum gives an in-depth insight into the history of brandy
Wijnland Auto Museum boasts the biggest collection of South African Classic Cars under one roof
The Toy & Miniature Museum houses a collection of 1:12 scale miniatures, room boxes, miniature houses, antique dolls and other toys, and a lifelike miniature of South Africa's prestigious Blue Train